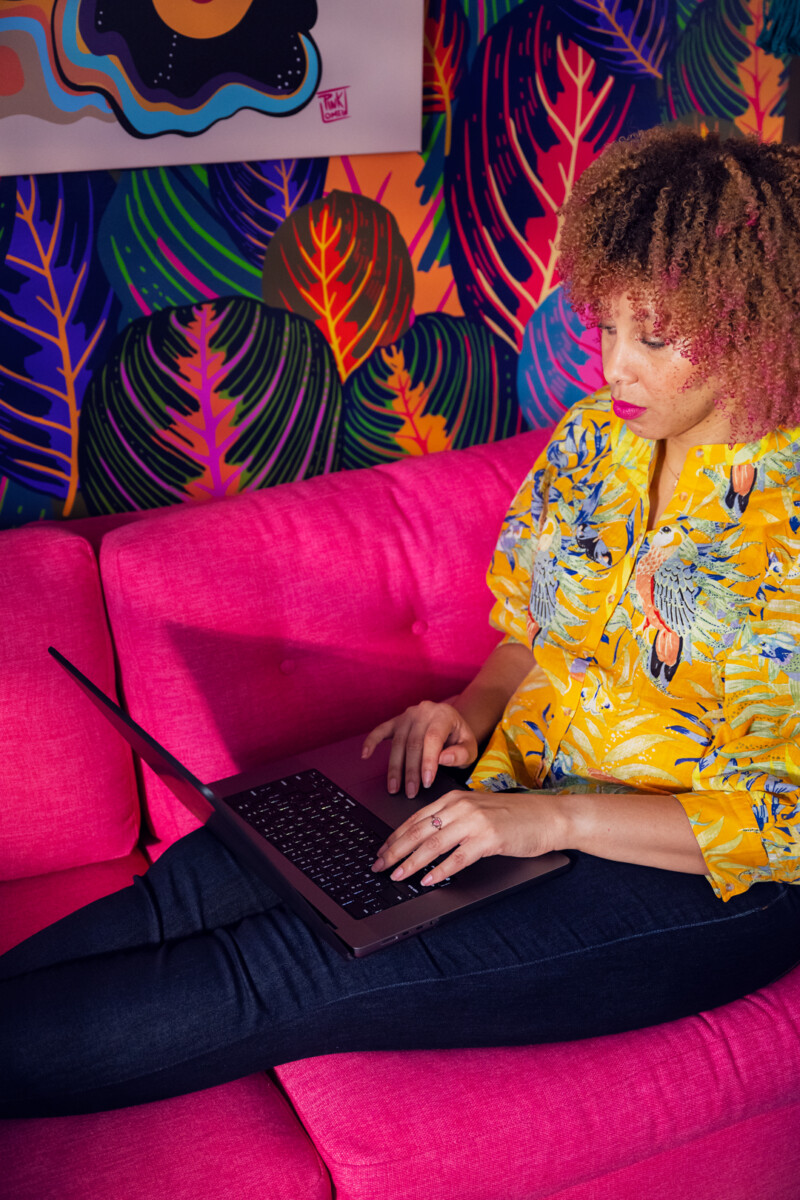 Society often tells us that significant change requires massive, immediate action. We're led to believe that transformation happens overnight; if it doesn't, we must be doing something wrong. This 'all or nothing' mindset can cause us to feel overwhelmed and paralyzed by fear, especially when facing large goals.
But the truth is change is a process. It doesn't have to happen all at once. In fact, lasting change is more often the result of consistent, tiny actions over time.
You're also experiencing this problem because, like many of us, you may be caught in a cycle of self-limiting beliefs. These are deep-seated thoughts and attitudes that undermine your confidence and make you question your abilities.