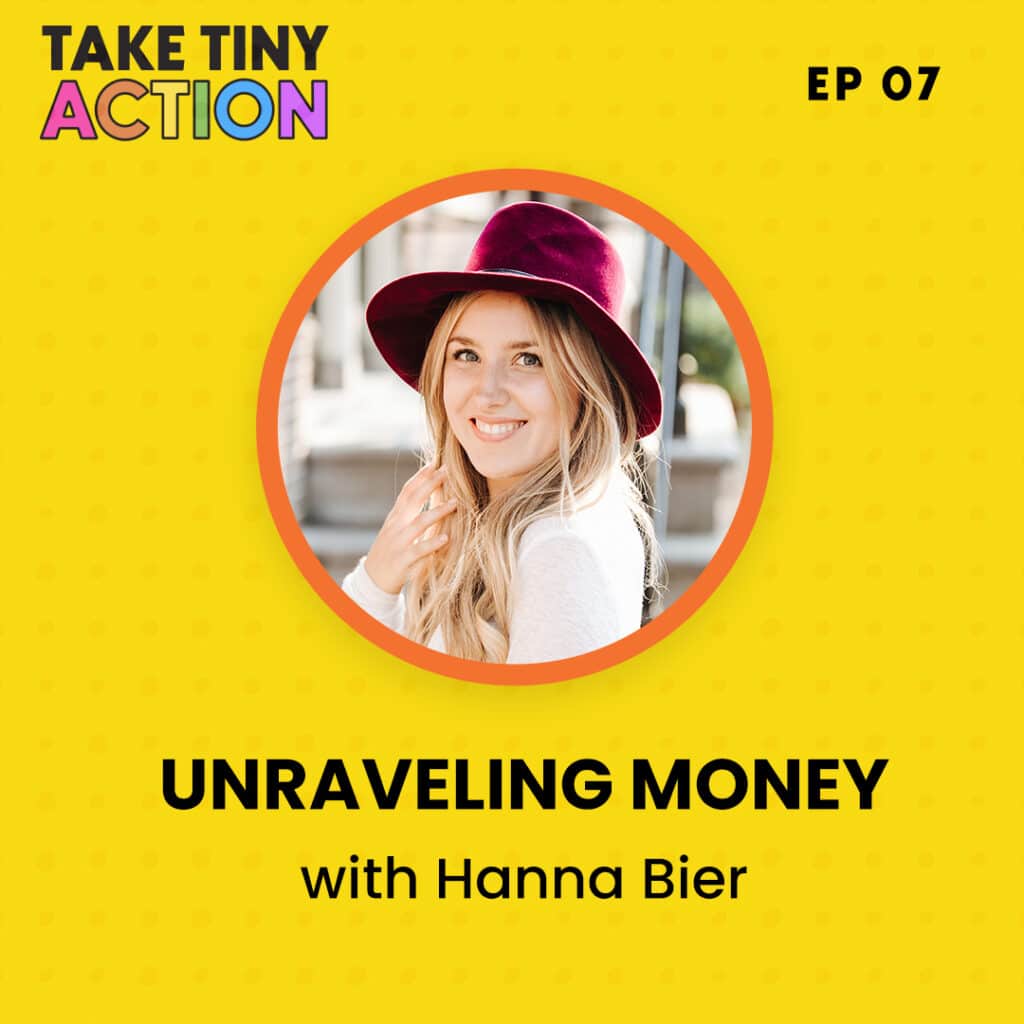 In today's episode, we have a truly inspiring guest who is dedicated to helping ambitious women transform their relationships with money. Hanna Bier is an energy healer, family constellation expert, and certified life coach whose passion lies in empowering women worldwide to recreate their connection with money in a life-affirming, positive, and loving way.
For seven years, Hanna embarked on a quest to uncover the answer to a burning question: Can we create wealth without compromising our health, wellness, and happiness? And the resounding answer she discovered was a joyful YES.
Now, Hanna works with her clients, leveraging her diverse skill set and clairvoyant abilities to identify and release deep-seated money blocks using her proprietary methodology.
The result? Abundance unfolds in a whole new, almost magical way—leading her clients to soar to new levels of success seemingly overnight. They become radiant leaders, experiencing overflow, lightness, ease, fulfillment, and joy in every aspect of their lives.
Get ready to be inspired as Hanna shares her wisdom, insights, and practical strategies for creating abundance and living a life of joy.
Episode Highlights
How Hanna stumbled into her line of work
Messages Hanna received in childhood about money
The biggest lies women are told about money
What is money bliss?
What elements make the most impact on shaping our relationships with money?
Hanna's favorite money best practice
A visualization to help you start rewiring your money stories
Tiny actions that will shift your money relationships
Resources Mentioned
Pin This 👇🏼